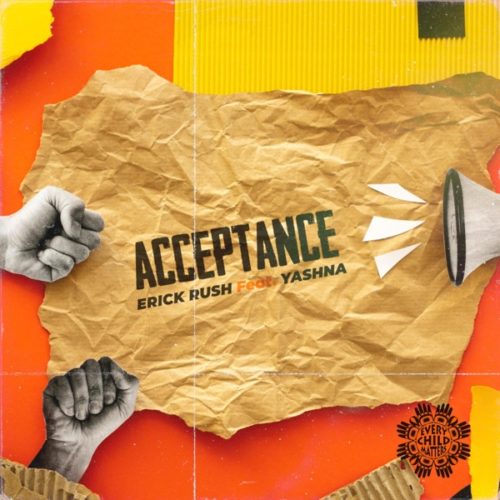 Erick Kush brings a new track titled Acceptance, featuring the South African artist, Yashna.
They bring a new blend for the week in a new dimension.
Featuring the effort of Yashna on this new track, her last appearance was on Boss Energy.
She also featured the effort of Tyler ICU on her Amapiano track titled Can't Live Without.
Erick Kush appreciates her efforts and hits this track with her.