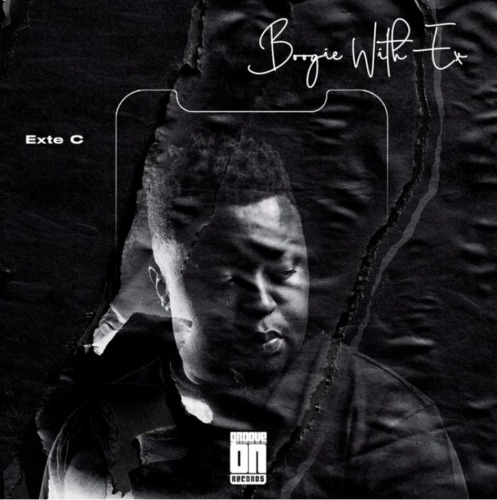 Exte C invites us to "Boogie With Ex," a groovy and energetic track that is sure to get bodies moving on the dancefloor.
This song is a celebration of joy, rhythm, and the power of music to unite people in dance.
"Boogie With Ex" opens with a catchy and infectious beat that sets the tone for the rest of the track. Exte C's expert production skills are on full display, with dynamic arrangements and vibrant instrumentals that create an electrifying listening experience.
Exte C continues to play his part in the game as he recently worked with Enosoul and China Chameleon on Sounds Like Petle Petle.
As "Boogie With Ex" unfolds, it exudes a sense of fun and excitement, inviting listeners to let loose and get lost in the music. The track's pulsating rhythm and energetic beats create an irresistible groove that is impossible to resist.
So, let the infectious sounds of "Boogie With Ex" ignite your passion for dance, let the vibrant beats and dynamic arrangements move your feet, and let Exte C's infectious enthusiasm inspire you to embrace the joy of boogieing the night away.