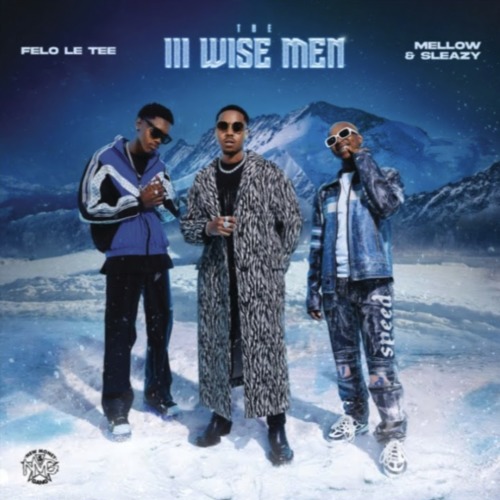 Felo Le Tee, Mellow, Sleazy, and Chley release Vuma.
The new track got released from their latest project titled The III Wise Men.
Indeed they are as they coupled it with a few more tracks.
It included other tracks like Gedlela featuring Kabelo Sings & Keynote and a few more on it.
The Amapiano producers continue to do their best as they drop this new one.
Felo Le Tee, Mellow & Sleazy & Chley – Vuma