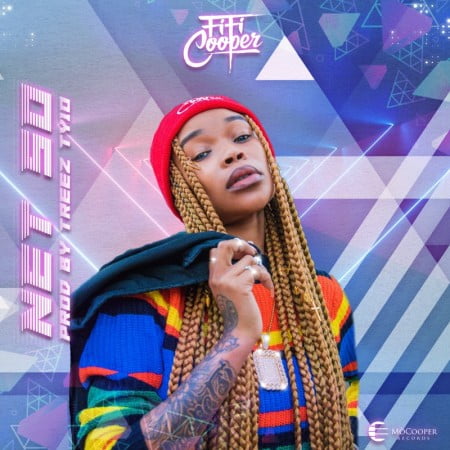 Fifi Cooper shows off her skills once again as she releases a new one titled Net So.
She makes it another debut as she takes another edge on the Hip Hop genre.
Just last month, we had Fifi Cooper on Rabs Vhafuwi's track titled Keya Tsamaya where they appeared in such an amazing way.
Fifi Cooper makes this her newest appearance after making her hit track Buya with Big Zulu and Abafana Bana Mgqumeni.