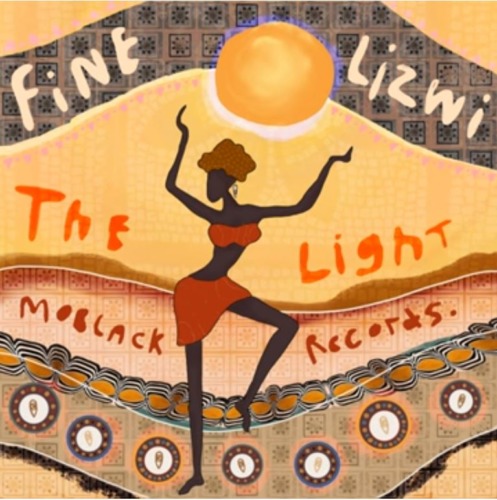 "The Light (Extended Mix)" by Fine and Lizwi is a mesmerizing exploration of sound and emotion.
The track is a fusion of electronic and Afro-house influences, resulting in a composition that's both hypnotic and soul-stirring.
From the outset, "The Light" establishes a mood of introspection and depth.
Lizwi's vocals are a standout feature of the track. Her voice carries a sense of vulnerability and authenticity, capturing the emotions embedded within the lyrics.
He continues to play his part as he recently featured on Yaans and ZiPheko's track titled Dela featuring Lizwi.
The production of "The Light" is masterful in its simplicity. Fine's arrangement is carefully crafted, with each element finding its place in the sonic tapestry. The gradual introduction of new sounds and layers keeps the track engaging, ensuring that every moment holds the listener's attention.
The track's ability to evoke feelings of introspection and inspiration makes it a suitable addition to both dance floors and personal listening experiences.
With its ethereal melodies, heartfelt lyrics, and immersive arrangement, the track invites listeners to explore the depths of their own emotions and find solace in the music.
Fine & Lizwi – The Light (Extended Mix)