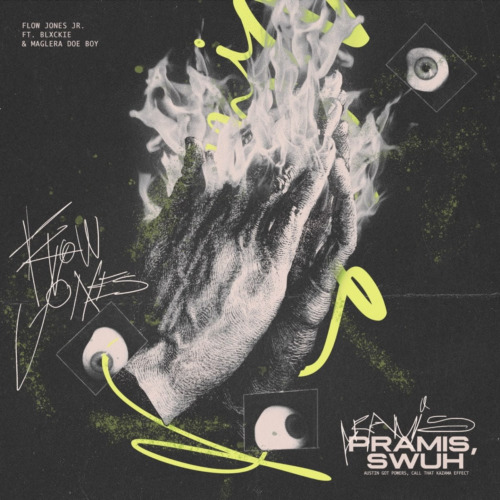 Flow Jones Jr. drops this new track titled Pramis, Swuh featuring Blxckie and Maglera Doe Boy.
He sets the standard this year by making an official release.
He made other appearances on tracks like Imbuzi by Champagne69 featuring Blxckie, Freaky by 031Choppa, and a few more from him.
In doing so much for his fans, he drops this new project.
Flow Jones Jr. – Pramis, Swuh ft. Blxckie & Maglera Doe Boy