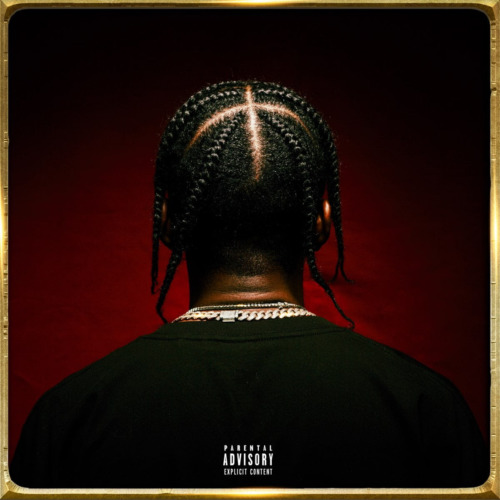 "Do Right Intro" by Flvme is a powerful and introspective opening to an album or project.
This track sets the stage for what's to come, creating a mood of anticipation and reflection.
The production is characterized by haunting melodies and a contemplative rhythm that invites listeners to dive deep into Flvme's storytelling. He also got a featured position on A-Reece's Save Sa Hip Hop featuring Sims, and Just G ATM.
The title, "Do Right Intro," hints at the themes of personal growth, redemption, and self-reflection that may be explored further in the project.
This track serves as a reminder of the importance of setting the tone and building anticipation in a body of work.