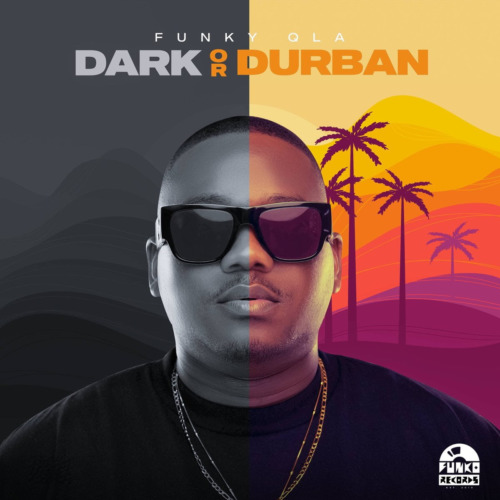 "Uyingozi" by Funky Qla featuring Zaba, Kususa, and Argento Dust is a powerful and mesmerizing Afro-House track that captivates from its opening beats. The song introduces itself with a hypnotic rhythm that gradually builds, creating an entrancing and immersive atmosphere.
Funky Qla's masterful production forms a rich sonic landscape that provides the perfect canvas for the collaborative efforts of Zaba, Kususa, and Argento Dust.
The GQom artist made his recent when he also worked with DJ Bongz and Dlala Thukzin on Hey Sister.
Each artist's unique contribution adds depth and texture to the track, from Zaba's soulful vocals to Kususa and Argento Dust's intricate sonic layers.
The track embodies a captivating fusion of traditional African sounds with modern electronic elements, creating an otherworldly and atmospheric experience.
It stands as a testament to the collaborative synergy among talented artists within the Afro-House genre, offering a musical experience that lingers long after the last note fades away.
Funky Qla – Uyingozi ft. Zaba, Kususa & Argento Dust