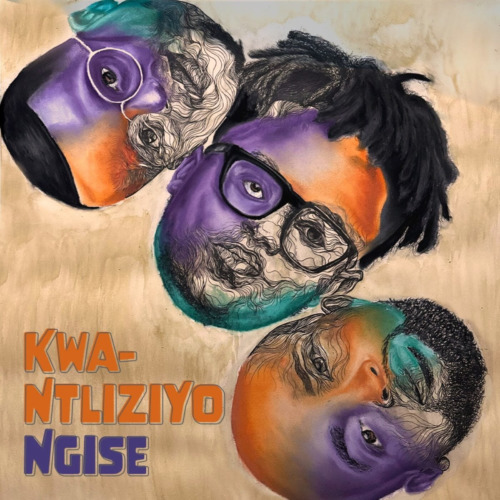 "Eduze" by Gaba Cannal and George Lesley featuring Russell Zuma is a soulful and melodic Amapiano track that explores themes of longing and the pursuit of love.
The track opens with lush melodies and an atmosphere of introspection, immediately setting the tone for a song that delves into the complexities of desire and connection. Gaba Cannal and George Lesley's production skills shine through in the captivating instrumentals, while Russell Zuma's vocals add depth and emotion to the track.
He also recently paired with Zaba on Emthandayo featuring Sykes.
The new release is a testament to the power of music to convey deep emotions and create an atmosphere of intimacy.
Gaba Cannal, George Lesley, and Russell Zuma collaborate to deliver a track that's both emotionally resonant and musically captivating, making it a standout addition to the South African Amapiano music scene.
Gaba Cannal & George Lesley – Eduze ft. Russell Zuma