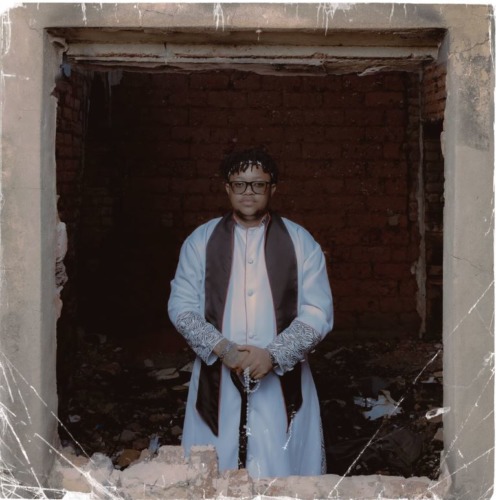 "Praises" by Gaba Cannal is an invigorating and uplifting track that emanates positivity and celebratory vibes.
The song radiates a lively and vibrant atmosphere right from the start, inviting listeners to bask in its energetic rhythms and spirited melodies.
Gaba Cannal continues to show how much he's involved just like he did on working with Boohle and VilloSoul on It's About Time (It's About Time Refreshed).
Gaba Cannal's expert production creates a dynamic sonic landscape that encourages movement and dance.
"Praises" is an anthem that celebrates joy, gratitude, and the exuberance of life, making it an ideal addition to playlists meant for lively gatherings and joyous occasions.