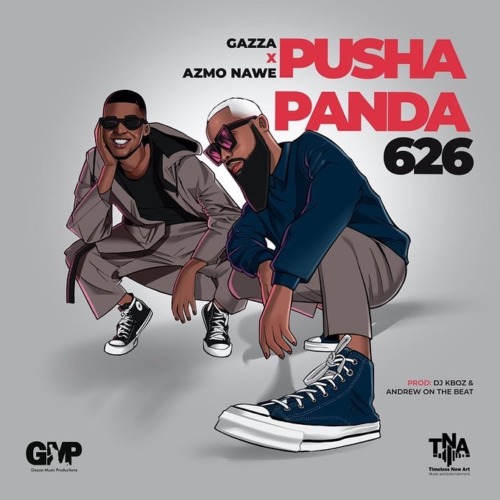 Gazza drops this new release titled Pusha Panda 626 featuring Azmo Nawe.
The Amapiano artist has a lot on his desk to release this year as he would be working with KayGee The Vibe and Ice Beatslide on a new track titled Go Down.
He also held a featured position on Mr Luu and MSK's track titled Hlasela featuring Professor, Ab Crazy, and Prince Raven Ortega.
Gazza keeps his fans on a cruise mood as he plans more releases for them.
Gazza – Pusha Panda 626 ft. Azmo Nawe
https://youtu.be/6fsnvXFHtNo