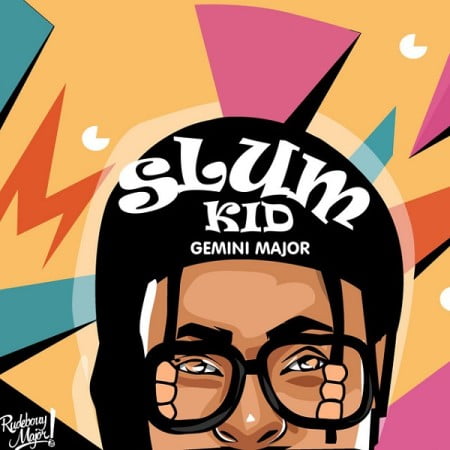 The friendship gets stronger as Gemini Major and AKA reconcile on this track titled Action Figure.
The Hip Hop track will be included in Gemini Major's amazing album titled Slum Kid.
Serving as a reconciliation track, they join together in such a grand style this time in delivering the amazing track to their fans after the issue of leaking Iron Duke by AKA and L – Tido.
Making the bond stronger, they shake hands and drop another project together.
Gemini Major – Action Figure ft. AKA