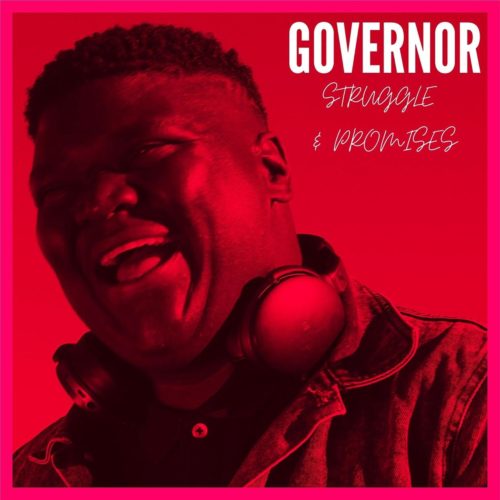 On this new Amapiano vibe, Governor features DJ Black Chiina, Tee'Dee, and T&T MuziQ on this new track titled Ngedwa.
Filling the spaces in their fans' hearts, they drop this tune together to create the weekend vibe for their fans.
They take rounds proving their existence in the industry and how well they can also handle the Amapiano genre so well.
In making the weekend better, tracks like Amapiano Live Balcony Mix B2B Sunset live in Tanzania, Muziqal Fiesta – EP by Da Muziqal Chef, also dropped in celebrating the weekend.
Making it an addition, they also drop this track.
Governor – Ngedwa ft. DJ Black Chiina, Tee'Dee & T&T MuziQ