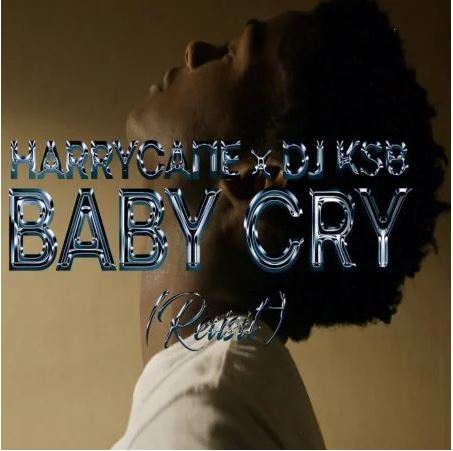 "Baby Cry (Revisit)" by HarryCane and DJ KSB is a remake of a classic South African kwaito track. This revisited version retains the nostalgia of the original while infusing it with a modern touch, making it accessible to a new generation of music enthusiasts.
The song maintains the classic kwaito elements, including catchy rhythms and vocals. HarryCane and DJ KSB breathe new life into this timeless South African sound, providing a sense of familiarity and innovation in one package.
The lyrics of "Baby Cry (Revisit)" revisit a story of love, celebration, and dance. It's a track that pays homage to the kwaito genre and its enduring legacy in South African music.
With its nostalgic charm and contemporary production, "Baby Cry (Revisit)" is a wonderful addition to playlists for South African music enthusiasts and anyone who appreciates the rich history of South African music. It's perfect for moments of celebration and reminiscence.
HarryCane & DJ KSB – Baby Cry (Revisit)