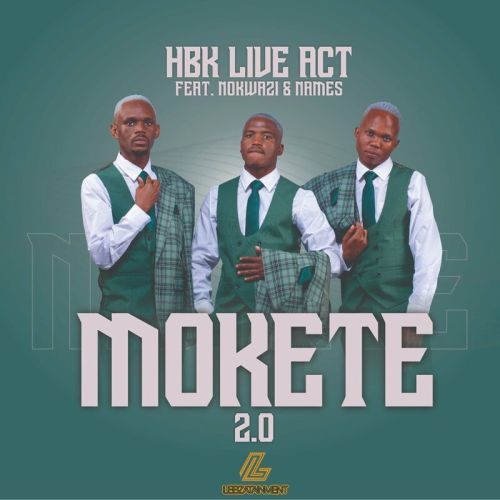 HBK Live Act features the efforts of Nokwazi and Names on this new track titled Mokete 2.0.
They come out for their fans just when they need a groove from them for the weekend.
Nokwazi joins the moving train once again on this new groove after she was also featured on DJ Yessonia's track titled Thanda Wena.
In keeping the groove strong for their fans, they drop this new combo track.
HBK Live Act – Mokete 2.0 ft. Nokwazi & Names
HBK Live Act – Mokete 2.0 ft. Nokwazi & Names
HBK Live Act – Mokete 2.0 ft. Nokwazi & Names