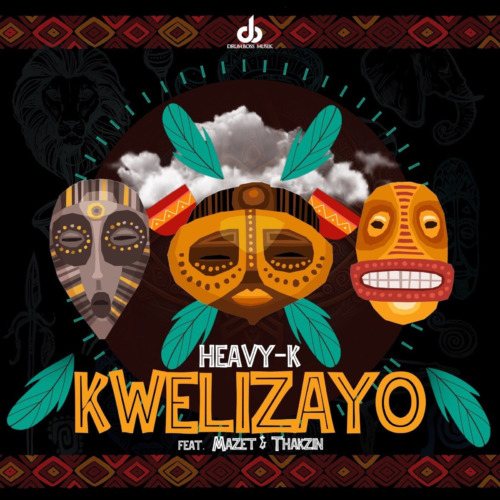 Heavy K holds the weekend for his fans by dropping this new track titled Kwelizayo featuring Mazet and Thakzin.
The song stands as a rhythmic triumph, with Heavy-K at the helm, joined by Mazet and Thakzin.
This track pulses with infectious energy, driven by its infectious beats and vibrant instrumentation.
The Hip Hop artist once announced to his last album this year, which fans are still on the lookout for. His recent also was on Don De Guitarist's track titled WENA.
Heavy-K's production prowess shines through, creating a sonic tapestry that is both catchy and dance-inducing.
Mazet's charismatic vocals infuse the track with a sense of urgency, while Thakzin's contributions add depth to the overall composition.
"Kwelizayo" embodies the spirit of celebration and unity, making it a perfect addition to any dancefloor or playlist that seeks to ignite the party atmosphere.
Heavy-K – Kwelizayo ft. Mazet & Thakzin