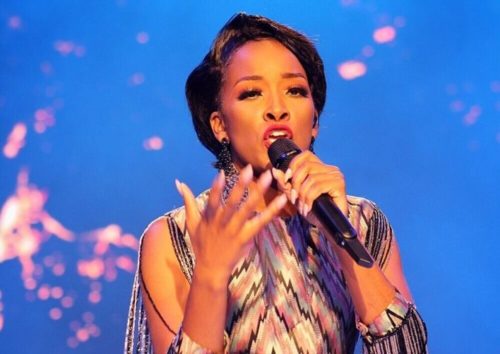 HLE creates the atmosphere once again for her fans with a new track titled Ungofanelwe.
She draws down the presence with her great backup choir.
The track came from her debut album titled Your Kingdom On Earth.
HLE also featured with the South African Worshipper, Benjamin Dube, as they formed a duo track on The Only One.
Upon the release of her single titled You Are, she drops this new worship.