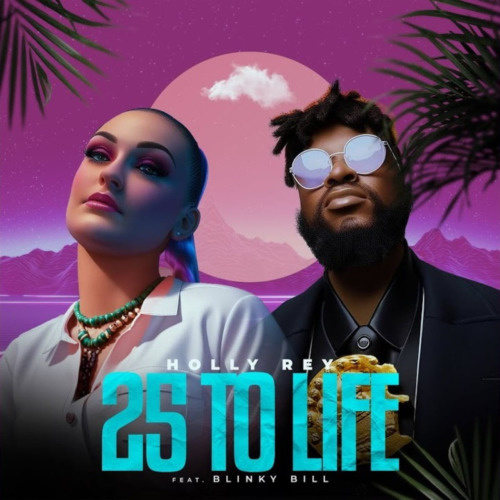 "25 To Life" by Holly Rey featuring Blinky Bill is a soulful and emotionally charged track that explores themes of love, devotion, and the enduring nature of a romantic connection.
The track opens with heartfelt melodies and a captivating atmosphere that immediately draws the listener into a world of deep emotions. Holly Rey's emotive vocals are at the forefront of the song, conveying a sense of love and devotion that transcends time.
Holly Rey made the game steady as she also dropped Ngiyazifela.
Blinky Bill's guest appearance adds depth and richness to the track, creating a harmonious and poignant sound.
"25 To Life" is a testament to the power of music to convey complex emotions and connect with listeners on a deeply personal level. Holly Rey and Blinky Bill create a song that's both emotionally resonant and musically captivating, making it a standout addition to the South African music landscape.
Holly Rey – 25 To Life ft. Blinky Bill