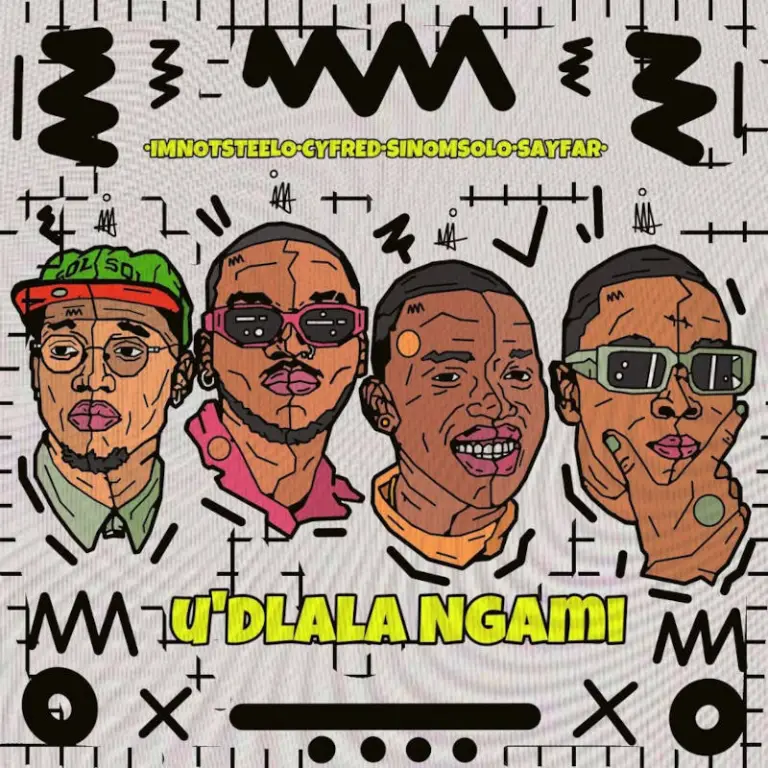 Imnotsteelo and Cyfred form a duo on this new groove titled Udlala Ngami featuring Sino Msolo.
The Amapiano artists play their part for the weekend by dropping this new round.
The Amapiano artists continue to make headlines in the industry by dropping more rounds.
Imnotsteelo's recent was when he worked with DJ Awakening on Ngasho featuring Musa Keys and Sino Msolo.
They hold it strong for their fans as they pull up on this new track.
Imnotsteelo & Cyfred – Udlala Ngami (feat. Sino Msolo)
Imnotsteelo & Cyfred – Udlala Ngami (feat. Sino Msolo)