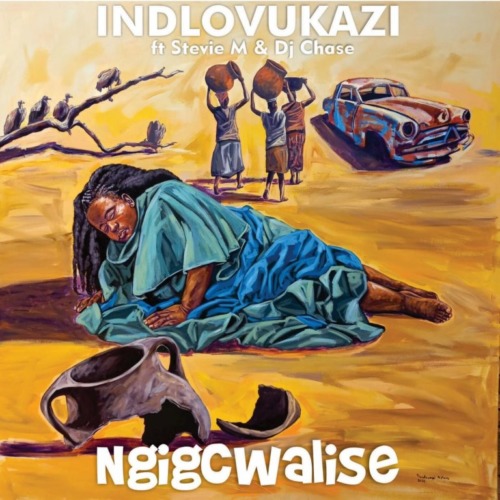 Indlovukazi comes creates for the world with this new track titled Ngigewalise featuring Stevie M and DJ Chase.
She uses her powerful vocals to pass a message to the world just as she knows how to do best.
In doing so, she brings the effort of her featuring artist, DJ Chase. The two made their last appearance rounding up last year on Ngiyabonga.
Indlovukazi also has a hit track with Afro Brotherz on Umoya (Remix Package).
Putting all efforts together, she drops this new mix.
Indlovukazi – Ngigcwalise ft. Stevie M & DJ Chase
Indlovukazi – Ngigcwalise ft. Stevie M & DJ Chase
Indlovukazi – Ngigcwalise ft. Stevie M & DJ Chase