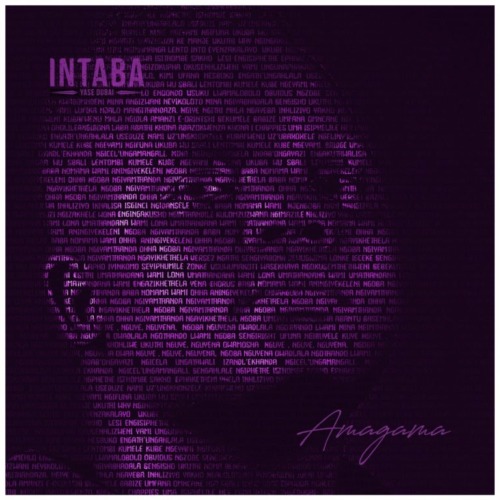 Intaba Yase Dubai brings the vibe needed on this new track titled Mnyama.
He releases the new groove from his project titled Amagama.
The South African artist also packaged the project with other tracks like Ice Cream, Bhuti Bakho, and a few more.
Intaba Yase Dubai is also yet to settle the record label issue with Ambitiouz Entertainment. In appearing for his fans, he drops this new track.