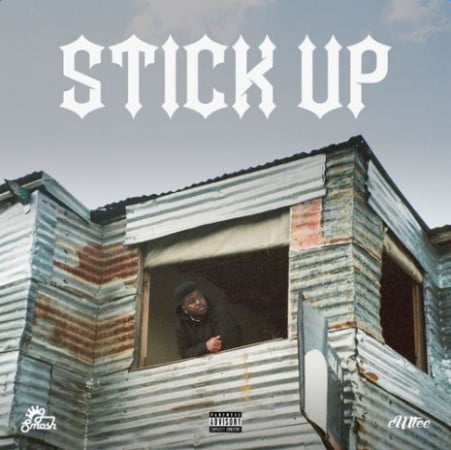 J-Smash takes the hedge on this new track titled Stick Up featuring the effort of the Hip Hop man, Emtee.
They bang the street once again with this new track with cool flicks and clicks on the beat.
J-Smash made his last debut on Rain Man which held the rap skills of Zoocci Coke Dope.
Emtee takes this upon himself as he spends his LOGAN project after delivering Laqhasha featuring Flash Ikumkani & Lolli Native off the album.
Emtee helps in making the sound Nostalgic just as they did on Never Fall.
Creating that sound once again, they drop this new tune.