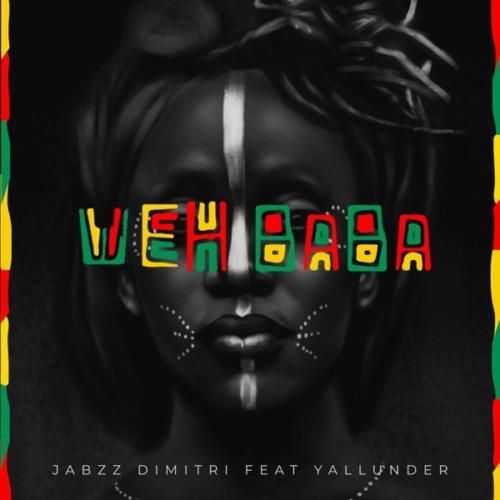 Jabzz Dimitri takes this new track titled Weh Baba featuring Yallunder.
They pair up in dropping this new groove for their fans ahead of the weekend.
This also makes it the first appearance for Jabzz Dimitri this year. He closed 2021 with Iphupho featuring Kuhle and since then he was yet to make another appearance till now.
The 20211 track also came as a new dream after coming out with his track titled A Prayer featuring Kekelingo.
Jabzz Dimitri takes it to another level this time around as he shares a new dream with the world.
Jabzz Dimitri – Weh Baba ft. Yallunder
Jabzz Dimitri – Weh Baba ft. Yallunder
Jabzz Dimitri – Weh Baba ft. Yallunder