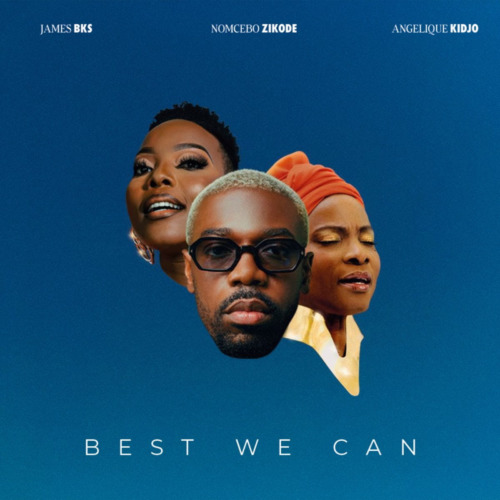 "Best We Can" by James BKS featuring Angelique Kidjo and Nomcebo Zikode is a powerful and uplifting track that celebrates resilience and unity.
The track opens with a dynamic blend of Afrobeat rhythms and soulful melodies, immediately creating an atmosphere of positivity and empowerment.
James BKS, Angelique Kidjo, and Nomcebo Zikode's vocal performances are characterized by their passion and charisma, delivering lyrics that inspire and uplift. Nomcebo Zikode steps up her game her recent was when she dropped Bayethe featuring Wouter Kellerman and Zakes Bantwini.
"Best We Can" is a testament to the power of music to convey messages of hope and unity.
The collaboration between these talented artists results in a track that's not only musically engaging but also socially relevant, making it a standout addition to the global music landscape.
James BKS – Best We Can ft. Angelique Kidjo & Nomcebo Zikode