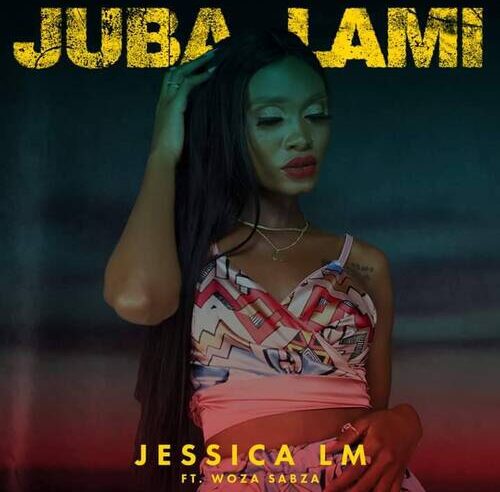 Jessica LM appears as the vocalist on this new track titled Juba Lami featuring Woza Sabza.
She steps up her game with this new track by bringing it just when her fans need something from her.
Jessica LM recently collaborated with Zano on their track titled Let Go.
Stepping her game in the industry, she drops this new track.
Jessica LM – Juba Lami ft. Woza Sabza