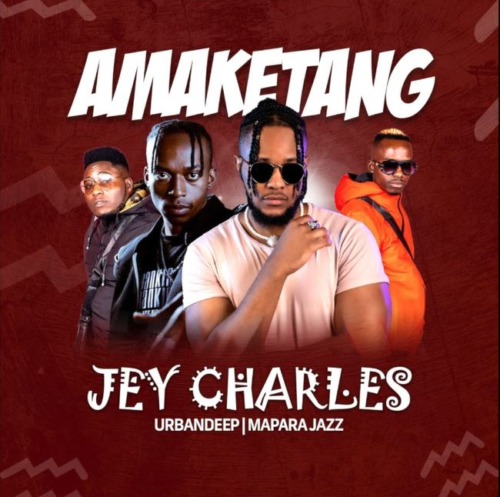 Jey Charles delivers on Amaketang featuring Urban Deep and Mapara A Jazz.
The South African artist continues to pull his stunt by dropping more releases for his fans. He recently made his debut when he dropped Kyashisa featuring DJ Spura.
The Open Mic artist has also other releases like Mtakababa, Epatini, and a few more.
In showing his fans it's really worth it, he drops this new track.
Jey Charles – Amaketang ft. Urban Deep & Mapara A Jazz
Jey Charles – Amaketang ft. Urban Deep & Mapara A Jazz
Jey Charles – Amaketang ft. Urban Deep & Mapara A Jazz