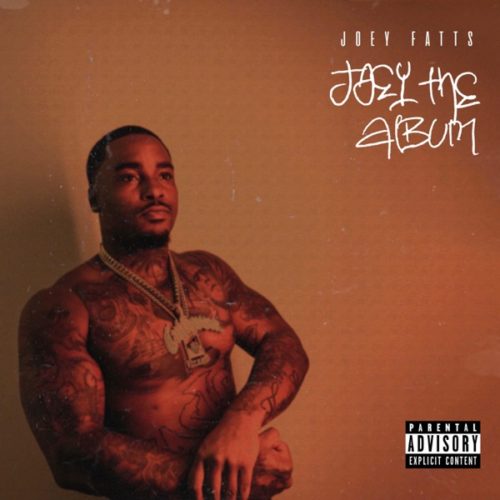 Joey Fatts brings it down to South Africa with a new track titled Money On The Floor featuring A-Reece.
The American rapper dropped the track from his album titled Joey The Album.
Joey Fatts and A-Reece recently worked together on a track titled Where You At.
Joey Fatts drops the project alongside working on his clothing store in bringing cultures together.