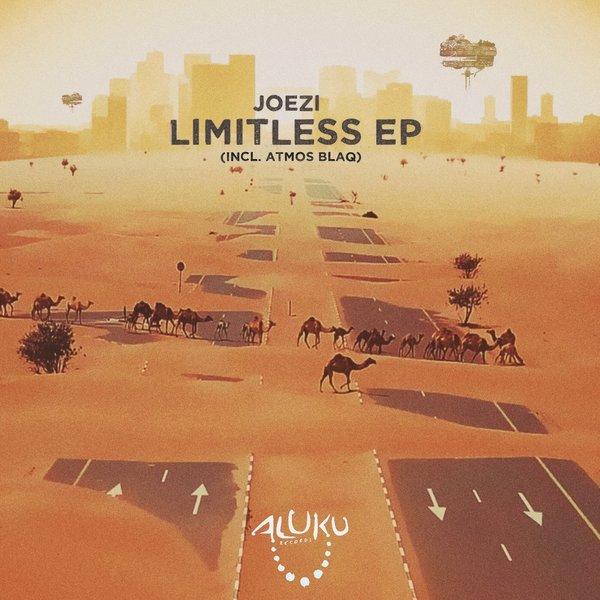 Joezi and Atmos Blaq release the original mix of Night Cycle.
They work together in making sure their fans also get a hold of them for the weekend.
Atmos Blaq also collaborated with Citizen Deep and Josiah De Disciple on Dali Lalela featuring Just Bheki and Vernotile.
It can only keep getting better as they drop this new round.
Joezi & Atmos Blaq – Night Cycle (Original Mix)
Joezi & Atmos Blaq – Night Cycle (Original Mix)
Joezi & Atmos Blaq – Night Cycle (Original Mix)