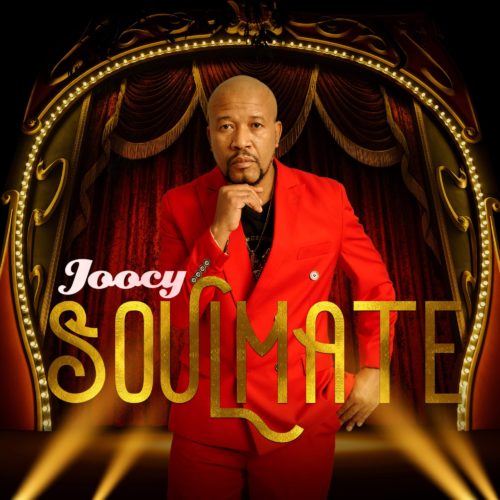 Joocy takes this one with DJ Tira naming it Uthando Olujulile.
This latest collaboration was taken from Joocy's latest album titled Soulmate housed 12 amazing tracks.
Uthando Olujulile happens to be the 5th track off the album and it definitely soothes the audience's ear as they celebrate Joocy for dropping this for them.
DJ Tira appeared twice off the album, he also featured on Number 1 which also came off the album.
As they release the full album, they also dropped this for their fans inclusively.