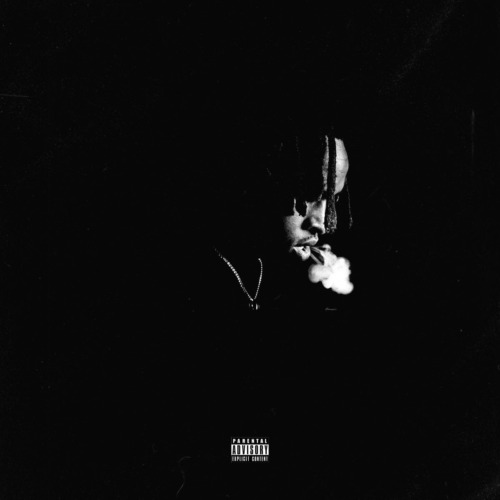 Just G rolls up this new track titled 5219 featuring Sjava.
The new release marks a harmonious confluence of talent, with Just G and Sjava joining forces to deliver a track that resonates with authenticity and creativity.
The track's dynamic fusion of contemporary beats and Afro-soul influences creates a unique soundscape that captures the essence of both artists' musical styles.
Just G has been keeping his game steady in the Hip Hop industry just like when he did featuring on A-Reece's track titled Save Sa Hip Hop featuring Sims and FLVME.
Sjava's evocative vocals blend seamlessly with Just G's lyrical prowess, resulting in a captivating storytelling experience.
"5219" offers a fresh perspective on modern soundscapes while staying true to the artists' roots, making it a standout collaboration that bridges genres and celebrates artistic versatility.