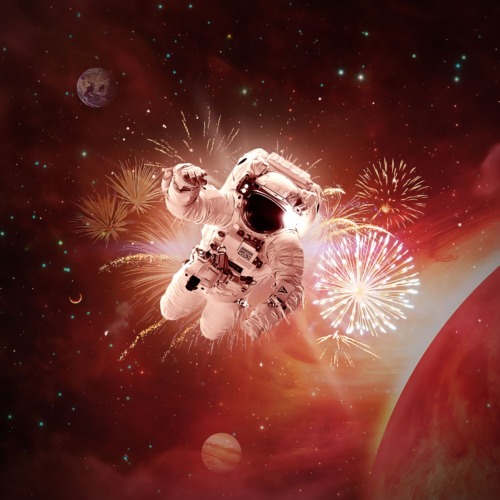 Hip Hop star, K.O makes his first appearance for the year on this new single titled Emoyeni.
He runs up this new track in showing to his fans he's still involved in the game this year.
If you're a true fan of K.O, you'll definitely know he also dropped the music video for the new groove on our site.
K.O made his last appearance last year when he featured on Skhandaworld's track titled Abalaleli featuring Nadia Nakai.
Putting a piece of new music out for his fans, he drops this new single!