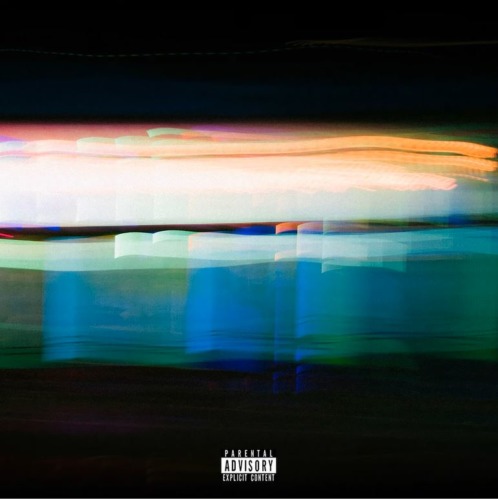 K.O drops this new freestyle titled Forecast 23.
The South African Hip Hop artist continues to hold the chart as he drops more releases from his catalog.
No one saw this coming as K.O first introduced SETE with Young Stunna and Blxckie and got the award certified recently.
He recently delivered a Freestyle track titled Skhandaville (Freestyle).
K.O made his last appearance last year when he featured on Skhandaworld's track titled Abalaleli featuring Nadia Nakai.
K.O is made of gold and he continues to prove it to his fans.
K.O – Forecast 23