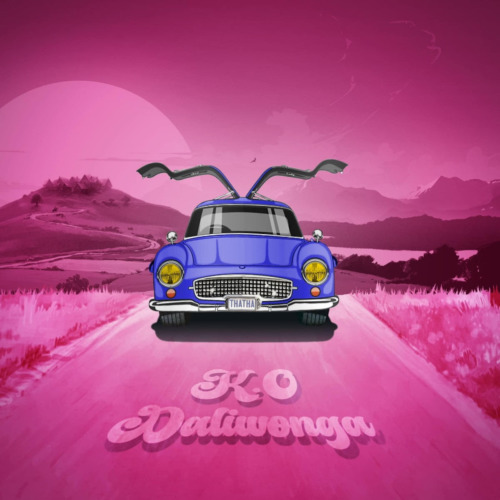 "Thatha" by K.O featuring Daliwonga is a dynamic fusion of hip-hop and Amapiano that exudes energy and swagger.
K.O and Daliwonga deliver commanding verses and vocals that showcase their prowess in their respective genres. The production is marked by a bold beat and an unapologetic atmosphere that emphasizes the message of the song.
He made his most recent music debut on Isitha featuring Aymos, Loki, and Roiii.
The lyrics of "Thatha" are a declaration of taking charge and asserting one's presence. This track is not just a song; it's a musical anthem of empowerment and seizing the moment.
With its bold lyrics and energetic delivery, "Thatha" is a testament to the power of collaboration between genres, offering a musical fusion that captivates and inspires.