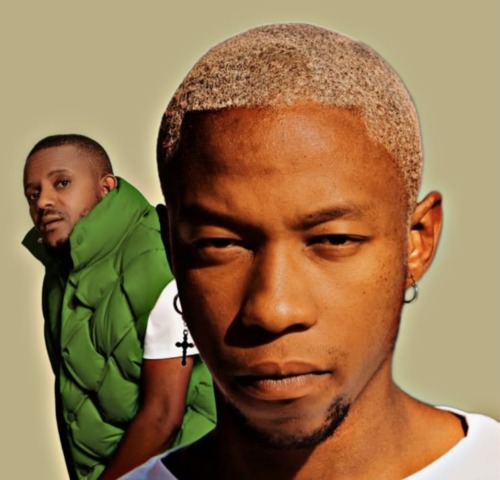 "iSgubhu" is a collaborative feast of Amapiano brilliance, with Kabza De Small, Justin 99, Pcee, and Nkulee501 teaming up with Djy Ma'ten to deliver an electrifying track. The song is a testament to the power of collaboration and the seamless blending of different artist styles.
The track opens with a catchy melody that immediately captures the listener's attention. As the beat drops, the infectious rhythms and pulsating basslines take center stage, driving the energy of the track to new heights.
Kabza De Small pulls this new one after he recently also dropped Top Dawg Sessions (July Pre Party Mix).
Kabza De Small's signature production style is evident throughout "iSgubhu," with his expert touch elevating the track to new levels of excellence. Justin 99, Pcee, and Nkulee501's vocal performances complement each other perfectly, adding a layer of soulfulness and depth to the song.
Djy Ma'ten's presence on the track further enhances its appeal, with his skillful mixing and arrangement creating a cohesive and captivating listening experience.
"iSgubhu" is a celebration of Amapiano's infectious and dance-inducing sound. The track's energy is contagious, and it is sure to become a favorite on dancefloors and playlists alike.
Kabza De Small, Justin 99, Pcee & Nkulee501 – iSgubhu feat. Djy Ma'ten
Kabza De Small, Justin 99, Pcee & Nkulee501 –