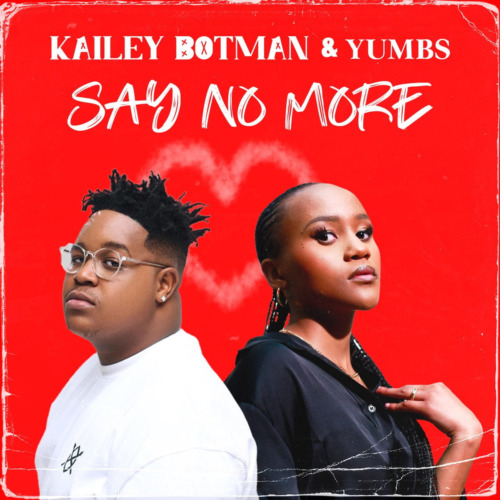 "Say No More" by Kailey Botman and Yumbs is a dreamy and introspective R&B track that explores the complexities of love and communication.
Kailey Botman's soulful vocals take center stage, conveying the emotions of longing and vulnerability with depth and sincerity.
Yumbs' production creates a lush sonic landscape that complements the lyrical content, with smooth melodies and a laid-back groove. Yumbs continues to step up his game as he recently also worked with Kailey Botman on Say No More.
The track invites listeners to immerse themselves in the nuances of human connection, where words are not always necessary to convey feelings.
With its evocative storytelling and soothing sound, the new release is a heartfelt addition to the world of R&B, offering a glimpse into the intricacies of love and human emotion.
Kailey Botman & Yumbs – Say No More