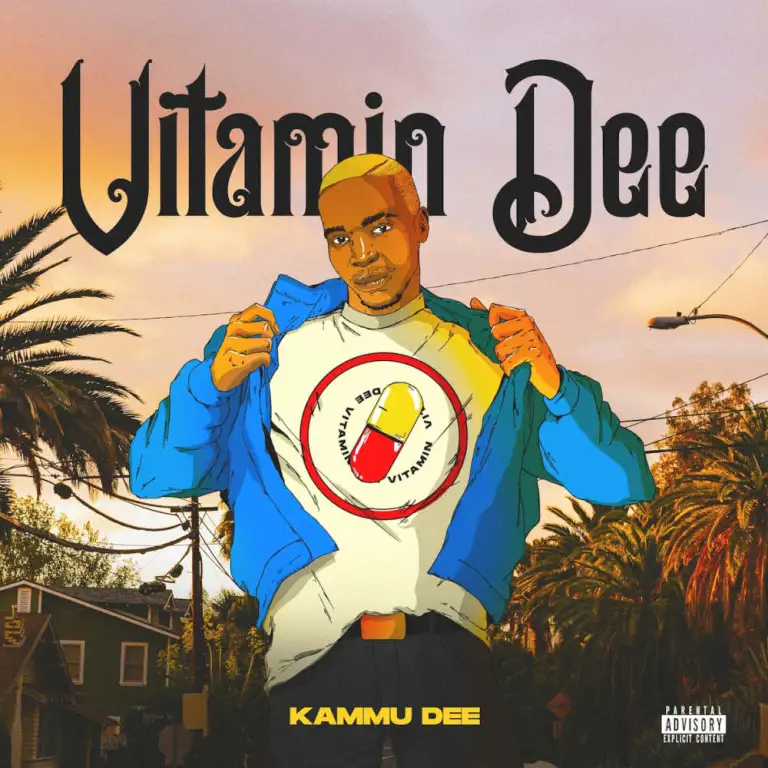 Kammu Dee rolls out this new track titled Ingozi featuring Sir Trill and Tycoon.
He adds to the weekend vibe by releasing this new round for his fans.
Kammu Dee includes the track in his latest project titled Vitamin Dee EP.
The Amapiano artist included other tracks like GD6 with Felo Le Tee featuring King Tone SA.
As one of the tracks needed for this weekend, Kammu Dee includes this new round.
Kammu Dee – Ingozi ft. Sir Trill & Tycoon
Kammu Dee – Ingozi ft. Sir Trill & Tycoon
Kammu Dee – Ingozi ft. Sir Trill & Tycoon