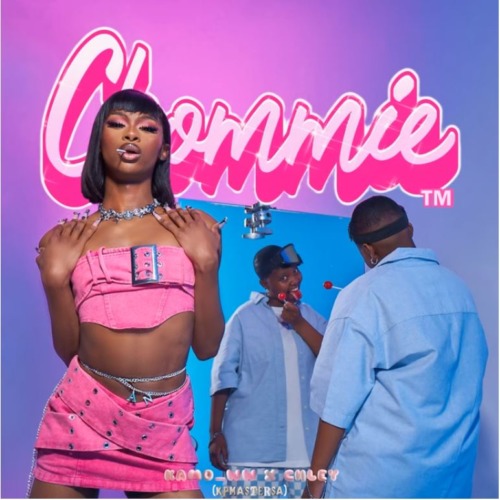 "Chommie" by Kamo_ww featuring Chley is a catchy and playful track that celebrates friendship and camaraderie.
It is a South African slang term for a close friend, and the song is an ode to the bonds of friendship.
The track opens with an infectious beat and a lively melody, immediately setting the tone for a feel-good and uplifting experience. Chley made his recent also when he worked with Bontle Smith and TNK MusiQ on their track titled Ngathi Umenyiwe featuring Chley & Rivalz
Kamo_ww and Chley's vocal performances are characterized by their energy and charisma, creating an atmosphere of celebration and joy.
"Chommie" is a testament to the power of music to spread positivity and connect people. Kamo_ww and Chley create a synergy that results in a track that's perfect for dancing and a celebration of the bonds that unite us.