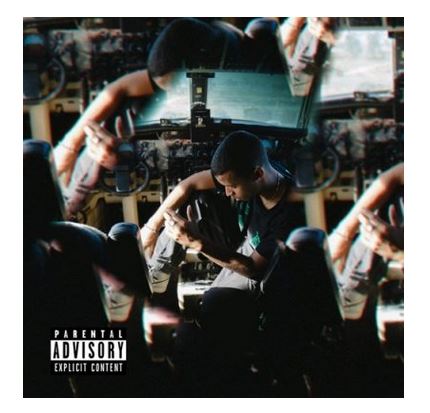 KashCPT makes a quick introduction to his new freestyle titled OPS.
KashCpt also welcomed last year with Jasmine featuring J Molley where they also gave us something nice for the weekend.
J Molley and KasCpt also teamed up on Narco which came to us early this last year.
In taking it to a new level, he drops this new track.