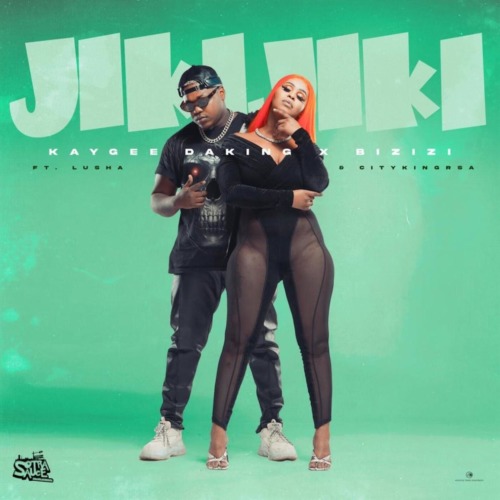 KayGee DaKing and Bizizi work together again on this new track titled Jiki Jiki featuring Lusha and CitykingRSA.
The famous dup are gaining their strength in the industry as they continue to hold more rounds for their fans.
They also made it to the weekend as they worked on Smangori and Black Messiah RSA's track titled Xibela featuring also Janta MW and Enzo.
KayGee DaKing and Bizizi set it well for their fans as they drop this new track.
KayGee DaKing & Bizizi – Jiki Jiki ft. Lusha & CitykingRSA