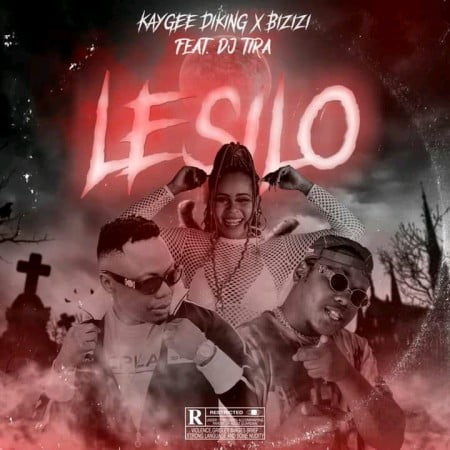 Kaygee DaKing and Bizizi team up on this new Piano track titled Lesilo featuring DJ Tira.
DJ Tira shows his other side of how he can be good on Piano and also Afro House.
Kaygee DaKing made his last debut appearance as he featured alongside Bizizi on Festive by DJ Hlo.
Taking the track again with Bizizi, DJ Tira gets included as they deliver something superb to their fans.