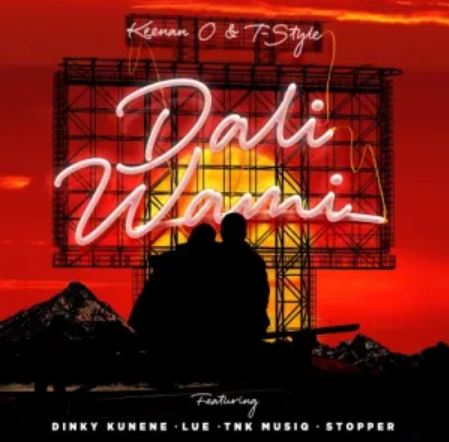 Keenan O and T-Style pair up in dropping this new track titled Dali Wami featuring Dinky Kunene, Lue, TNK MusiQ, and DJ Stopper.
The Amapiano groove makers roll up something new for their fans by all coming together on this new joint.
TNK MusiQ and DJ Stopper continue to deliver more to their fans by working together.
They made their last appearance on King Van Tarrus (Main Mix).
In pleasing their fans, they drop this new track.
Keenan O & T-Style – Dali Wami ft. Dinky Kunene, Lue, TNK MusiQ & DJ Stopper