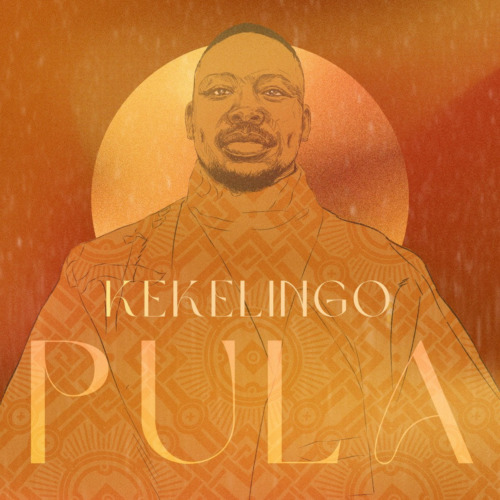 Prepare to be transported on a sonic journey of mesmerizing rhythms and vibrant melodies with "Jeteme," a collaborative track by KekeLingo, Mpho.Wav, and Zakes Bantwini.
This musical collaboration is a celebration of the boundless possibilities that arise when artists come together to create something truly exceptional.
As the track unfolds, the rhythm takes center stage, inviting listeners to move to its infectious beat. KekeLingo's production is a masterclass in dynamic layering, with each element adding depth and texture to the composition.
KekeLingo and John Lundun made their recent when they introduced ITHEMBA.
The vocals of Mpho.Wav and Zakes Bantwini further elevate the track, adding a human touch to its electronic landscape. The artists' voices intertwine seamlessly, creating a harmonious blend that is both soothing and invigorating.
The track's fusion of electronic and Afro-inspired elements results in a sound that is both contemporary and timeless.
It is a celebration of movement, expression, and the power of music to create moments of unity and euphoria.
KekeLingo – Jeteme ft. Mpho.Wav & Zakes Bantwini