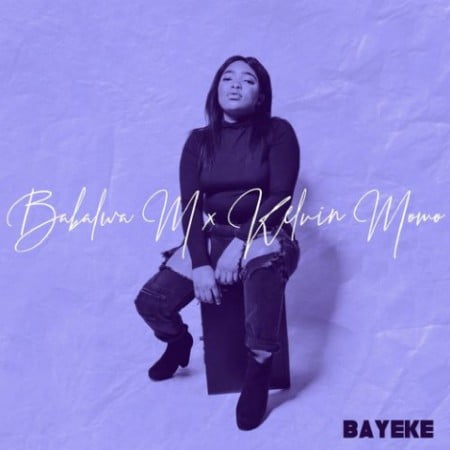 High talented record producer, composer and DJ Kelvin Momo is here today as he asks for support from songwriter and vocalist Babalwa M to spice up the South Africa music industry with a new Amapiano fresh jam titled Zama.
Zama was curved out from their just released joint mini album project Bayeka EP housing  about 7 dope tunes.
The Mzansi stars recently joined forces together on cool Amapiano tunes like Nomalanga, Momo Lo, Feza and Aba'ngan Bami.
Here is a new one from the duo for the weekend.