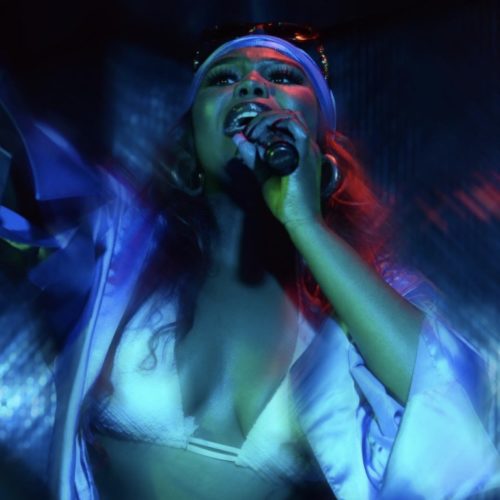 Amapiano top liners, Kelvin Momo and Nia Pearl pair up in dropping this new track titled Boshego.
They bring the groove on this new track and make a new appearance ahead of the festive period.
With Kelvin Momo creating a bigger space for himself, he recently got himself a featuring on Babalwa M's track titled So Mila.
Nia Pearl also uses the track in creating a comeback for herself after featuring alongside Soa Mattrix on Mas Musiq's track titled I'm Real. Taking the game higher, they drop this new track.