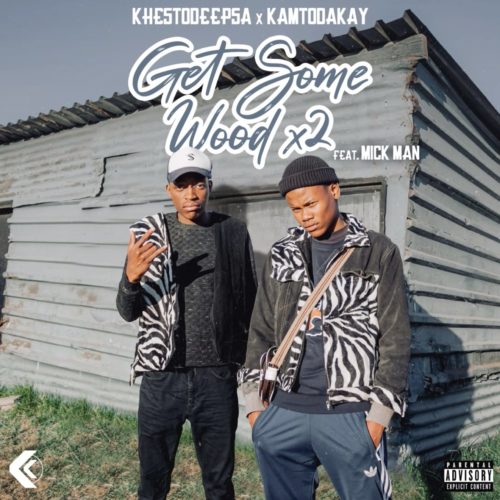 KhestoDeepSA and KamtoDaKay team up and drop a new track titled Get Some Wood x2 featuring Mick Man.
They team up in giving their fans something new for the weekend.
Featuring the effort of Mick Man, he made his last appearance with De Mthuda on a track titled Spanish Ginsta.
Hitting the bars stronger this time, they drop this new track.
KhestoDeepSA & KamtoDaKay – Get Some Wood x2 ft. Mick Man