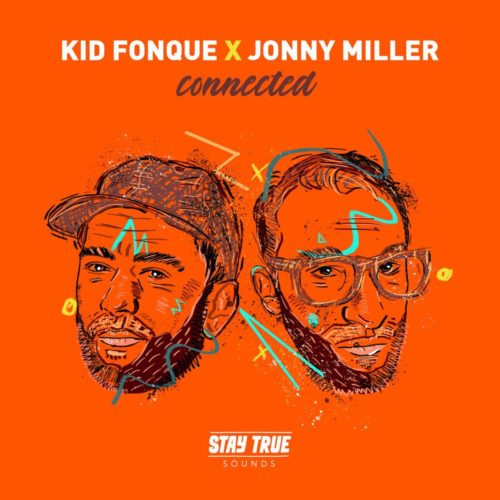 Kid Fonque and Jonny Miller form a duo on this new track titled Get Off Ya Ass.
They've formed a cool duo for so long time. They started with their EP titled Undefined.
More tracks from their collections are Sarhalel featuring Toshi and Soulfully Broken featuring Sio.
Giving us something new for the year, they drop this new tune.