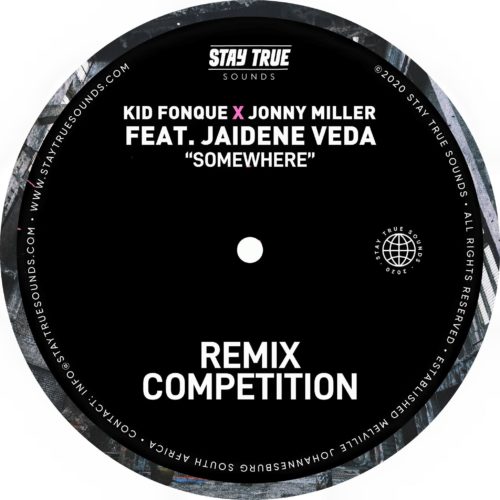 After Kid Fonque and Jonny Miller brought the track Somewhere, InQfive brings a special touch to it featuring Jaidene Veda.
They bring the amazing Afro House project as a remix competition producing two versions to their fans to determine which one they go for.
Holding the last project from InQfive was when he delivered an EP with DJ Two4 titled Impedance.
As a new one from him, he recreates another amazing track to the world.
Kid Fonque &  Jonny Miller – Somewhere (InQfive Special Touch) ft. Jaidene Veda