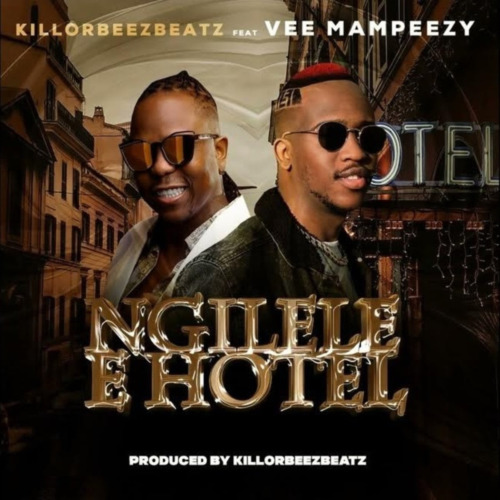 "Ngilele E Hotel Remix" by Killorbeezbeatz featuring Vee Mampeezy is a lively and infectious remix of a popular South African hit.
The remix opens with vibrant beats and a catchy melody that immediately invites listeners to move to the rhythm.
Killorbeezbeatz's production skills shine through in the dynamic instrumentals, while Vee Mampeezy's vocal performance infuses the track with charisma and energy. He also made his recent dropping Dipoo featuring Mmaausi.
"Ngilele E Hotel Remix" is a testament to the power of music to create an atmosphere of festivity and togetherness. Killorbeezbeatz and Vee Mampeezy collaborate to deliver a remix that's perfect for the party scene, making it a standout addition to the South African music landscape.
Killorbeezbeatz – Ngilele E Hotel Remix ft. Vee Mampeezy