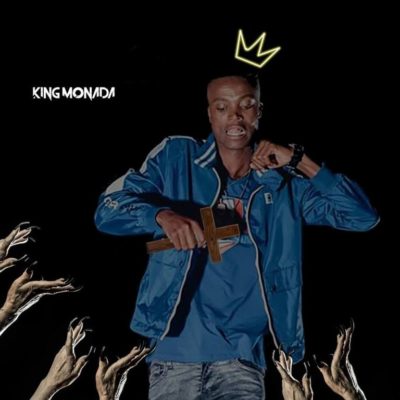 King Monada rises above his haters this year as he drops the latest jam titled Ko Beyeletxa.
King Monada aims for more trophies this year as he brings a fresh new jam with Mack Eaze and Le-Mo.
He makes a new wave again this year with Mack Eaze just like they did last year.
They deliver amazing collaborations to us like Stima Mollo featuring Dr Rackzen and DJ Marskay, One Million, and Ake Ready.
King Monada also opened the year with Mack Eaze and Jen Jen on a combo track titled Wa Ngobatxa.
As a new project from them, they deliver this amazing track to their fans once again.