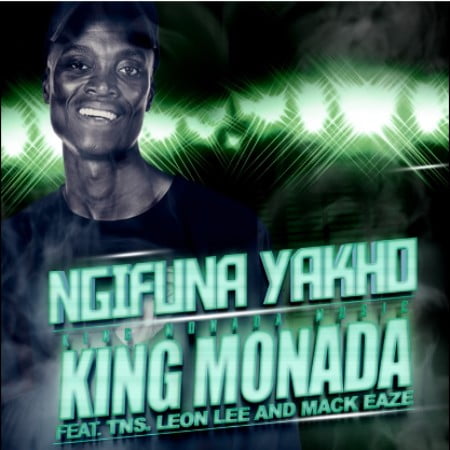 King Monada takes it high with a track titled Ngifuna Yakho featuring TNS, Leon Lee, and Mack Eaze.
King Monada includes his teams on this new track just like he has been doing in moving things forward.
He and Jen Jen appeared last together on Wa Ngobatxa which also featured Mack Eze.
Mack Eze and King Monada have delivered amazing collaborations to us like Stima Mollo featuring Dr Rackzen and DJ Marskay, One Million, and Ake Ready.
As a new project from them, they deliver this amazing track to their fans once again.